Our Story
Our family has been in the bakery business for over 100 years. We pride ourselves on running an efficient operation, where excellence and customer service is a standard that our entire organization lives by.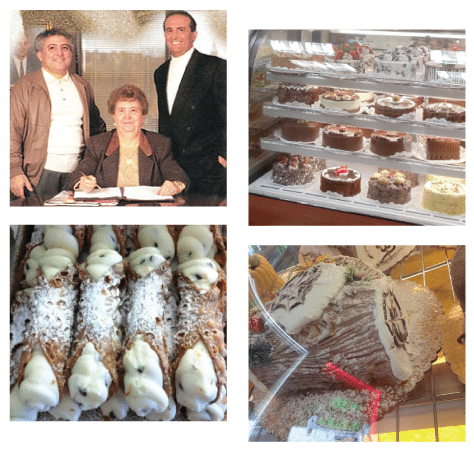 OUR Facility
At Neri's Bakery we constantly strive to deliver the finest and most consistent products to our customers.
Our equipment is state of the art and will not only deliver consistent and precise ingredients to our dough mixers, but also climate controlled high speed packaging line and air conditions all of our packaging rooms. This improvement provides exacting quality control measures and assures that every product meets Neri's unparalleled standards.
America's Favorite Bakery